Have a blast
Get results
Work hard


Have a blast
Get results
Work hard
At FitLIFE Charleston we aim to make fitness a lifestyle. Our number one goal is to positively impact the lives of our clients by giving them the ultimate personalized workout experience. Here you aren't a member, but a part of our fitness family.
To achieve our mission we focus on providing personal training that is tailored to the goals of the client no matter their fitness level, age, or previous injures. We strive to make our programs fun, safe, informative and with the most up to date knowledge in the fitness industry today.
Jake Costner
Co-owner, Personal trainer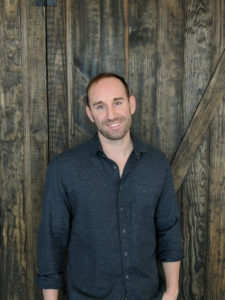 Jake has been in the fitness industry since 2007 when he graduated from the University of South Carolina Upstate with a bachelor's degree in Corporate fitness. Throughout college he learned fitness not only in the classroom but through teaching boot camps and interning with a national physical therapy clinic. His professional career started in the same clinic learning the body's mechanics and what can happen if exercise isn't done correctly. Jake moved to Charleston in 2009, and has been providing personal training here ever since. He looks forward to joining forces with Taylor to continue growing and gaining knowledge to help influence and motivate his new family at FitLIFE Charleston!
Taylor Simyak
Co-owner, Personal trainer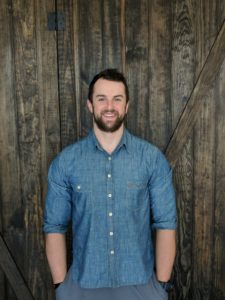 Taylor grew up with a passion for all sports in Akron, Ohio. This passion grew as he studied exercise science at Kent State University. He is now certified through the National Personal Training Institute (NPTI). His past five years of personal training with individuals of all levels and abilities combined with his knowledge makes him the perfect person to lead clients through their fitness journey at FitLife Charleston!
Private Personal Training
Partner/Group Training
Here at FitLIFE Charleston we strive to make regularly scheduled exercise a part of our client's lifestyle! As a team we combine 10+ years of experience in fitness to give clients the best overall experience and exercise programming! We will work hard, you will get results, and in the end we will all have a good time doing so together!